Waste management strategy development
With more than 20 years of experience in waste management strategy development, we support you in making your waste and resource mangement future proof. As part of the worlds leading application oriented research organisation, Fraunhofer UMSICHT not only assesses the waste management of today, but also develops and implements recycling technologies for tomorrow.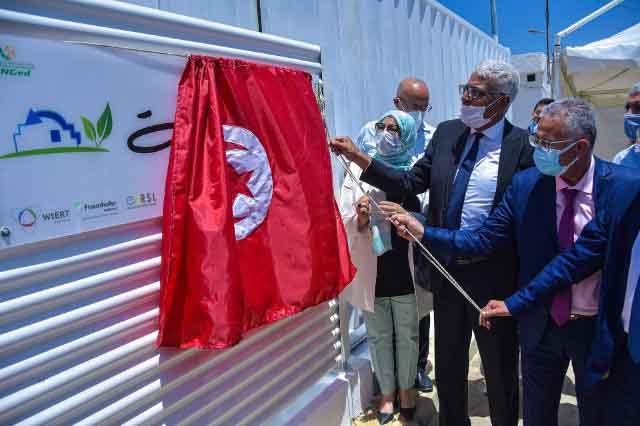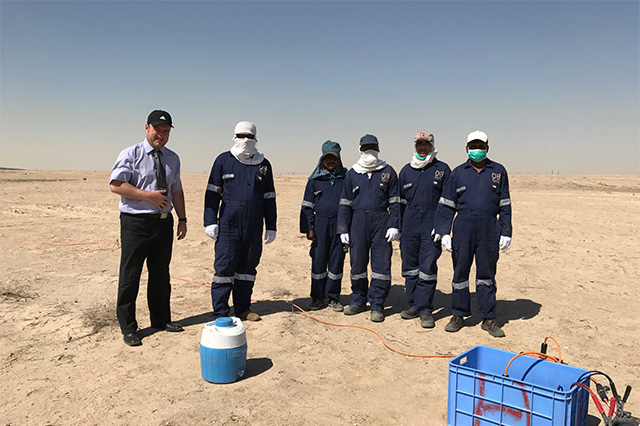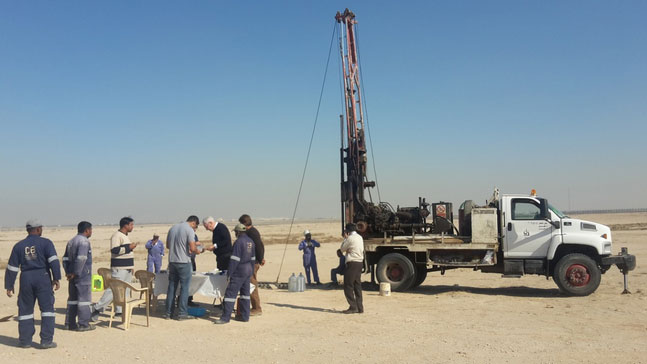 At Fraunhofer UMSICHT, we support your transition towards a circular economy based on a thorough assessment of the current state of your waste management system and a holistic strategy development process. We know that circular economy is no one-size-fits-all concept and strive to tailor realistic solutions.
Actionable and technology-driven solutions
Starting with an extensive waste survey, we analyse the arising waste streams, their composition, amounts and chemical-physical properties. We include key stakeholders to understand the strengths, challenges and potentials of the current management system – including separation at source, collection and transport, and treatment technologies. During the strategy development process, we combine this knowledge of your status quo with our expertise on what is possible and feasible – technologically, politically and financially. By putting these together, we suggest goals and devise methods to promote waste prevention, boost recycling rates and make sure that waste disposal is safe and environmentally friendly.
Our experts understand the entire chain of possible waste management options from separation at source to landfill aftercare. This holistic view enables us to identify the existing gaps and address them properly.
Local basis and global perspectives
We operate both in Germany as well as globally with a special focus on the Middle East and North Africa – our most recent projects spanning countries like Tunesia, Kuwait, Ghana and Iran .
In our projects we make use of our broad network inside and well beyond the Fraunhofer community. This way we form suitable consortia with longstanding partners that covers all needs. At Fraunhofer UMSICHT we have experience in managing and leading joint projects budgeting up to 18 Mio. EUR.