Refinery to produce aviation fuels from sewage sludge
Bayernoil Raffineriegesellschaft and the Fraunhofer Institute UMSICHT in Sulzbach-Rosenberg want to advance the large-scale production of sustainable fuels. The focus of the announced cooperation is the further development and upscaling of the TCR technology developed by Fraunhofer UMSICHT for the conversion of residual and waste materials into »green« crude oil.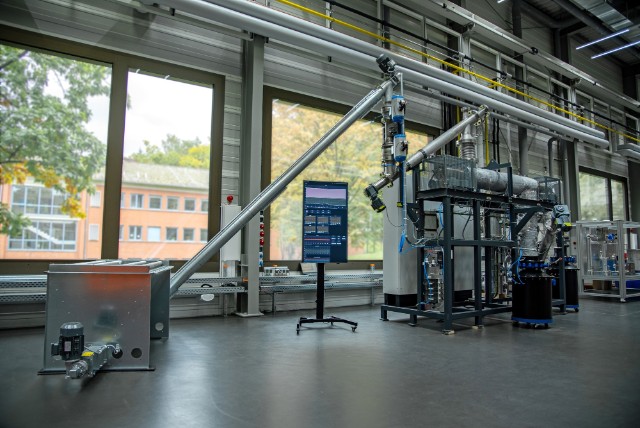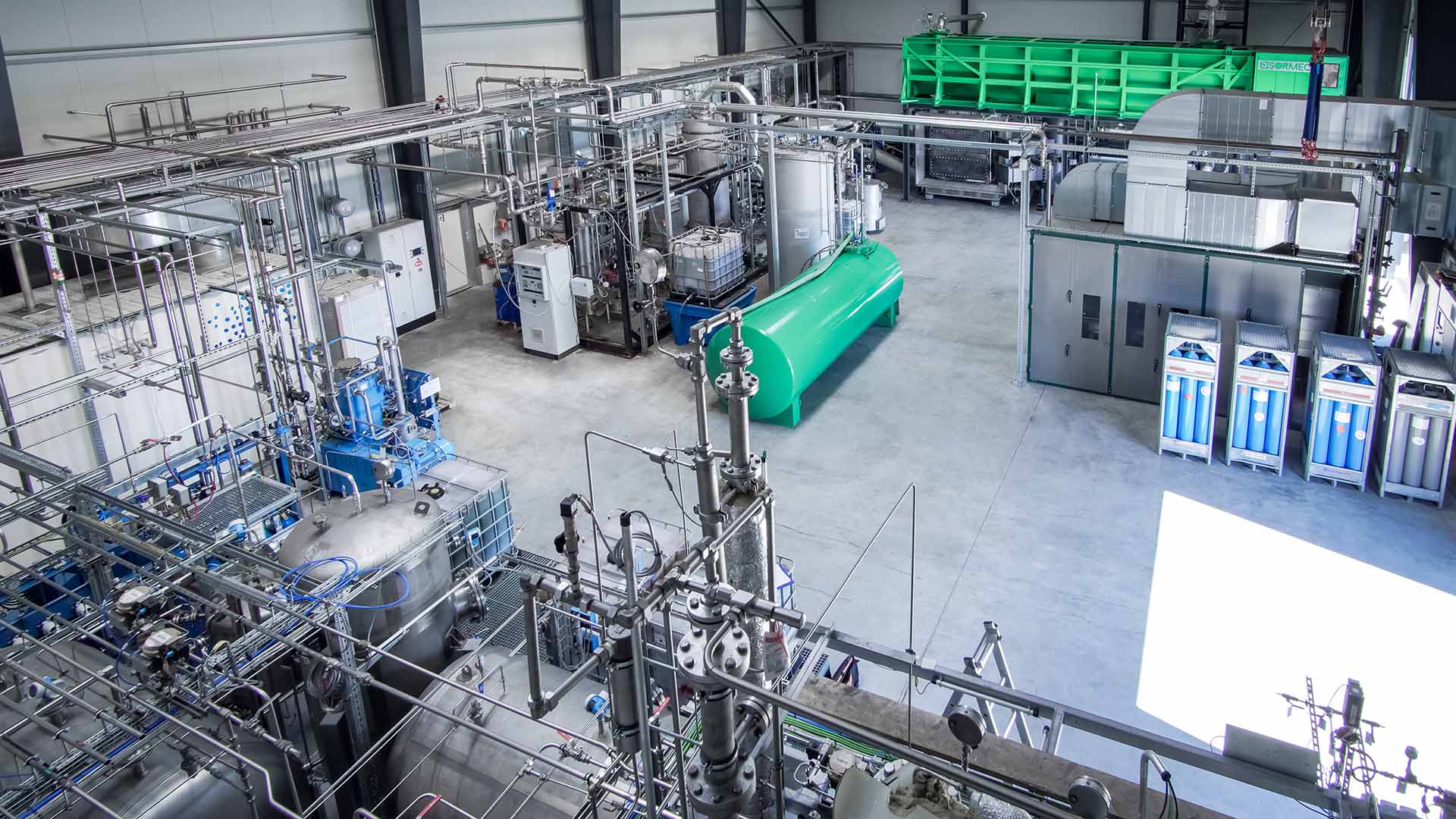 As the largest refinery in the Bavarian region, Bayernoil wants to live up to its responsibility and actively promote the energy transition.
The refinery wants to make a contribution to the decarbonisation of fuels by processing alternative feedstocks into climate-friendly naphtha, petrol and diesel, but above all into sustainable aviation fuel.

»One such feedstock is sewage sludge, which continuously accumulates in municipal sewage treatment plants and can only be processed into liquid fuels in this way at suitable refinery and chemical sites," says Claus Schunk, technology manager at Bayernoil, characterising the collaboration with Fraunhofer UMSICHT as an "ideal cooperation of application-oriented research and industrial implementation«.
Bayernoil also plans to substitute fossil hydrogen with green hydrogen on a large scale over the next few years and also make it available to the Bavarian market in the long term. The green hydrogen is to be produced from sustainable biogenic residues and waste materials and by means of electrolysis from renewable energy.
TCR technology
Using the TCR technology developed by Fraunhofer UMSICHT, it is possible to thermochemically convert sewage sludge into a stable oil, similar to a crude oil. This intermediate product can then be processed in a refinery into petrochemical products of standrad quality.
In addition to the oil, the conversion process produces a synthesis gas that is rich in »green« hydrogen. This can also be used in downstream processing in the refinery and further reduce the climate impact. The technology is already being used successfully in a large-scale Fraunhofer demonstrator plant.
Dr. Robert Daschner, head of the energy technology department at Fraunhofer UMSICHT in Sulzbach-Rosenberg, describes the goals of the cooperation: »We want to expand the production capacities of the technology to several thousand tonnes of sustainable oil per year. Our existing plant technology must be further developed and scaled up for this. We want to further optimise the link between the TCR process and the refinery in order to exploit the full potential for renewable fuels«.

Bayernoil is pursuing the goal of utilising sewage sludge directly at a refinery site in order to achieve the most efficient logistics and production possible.